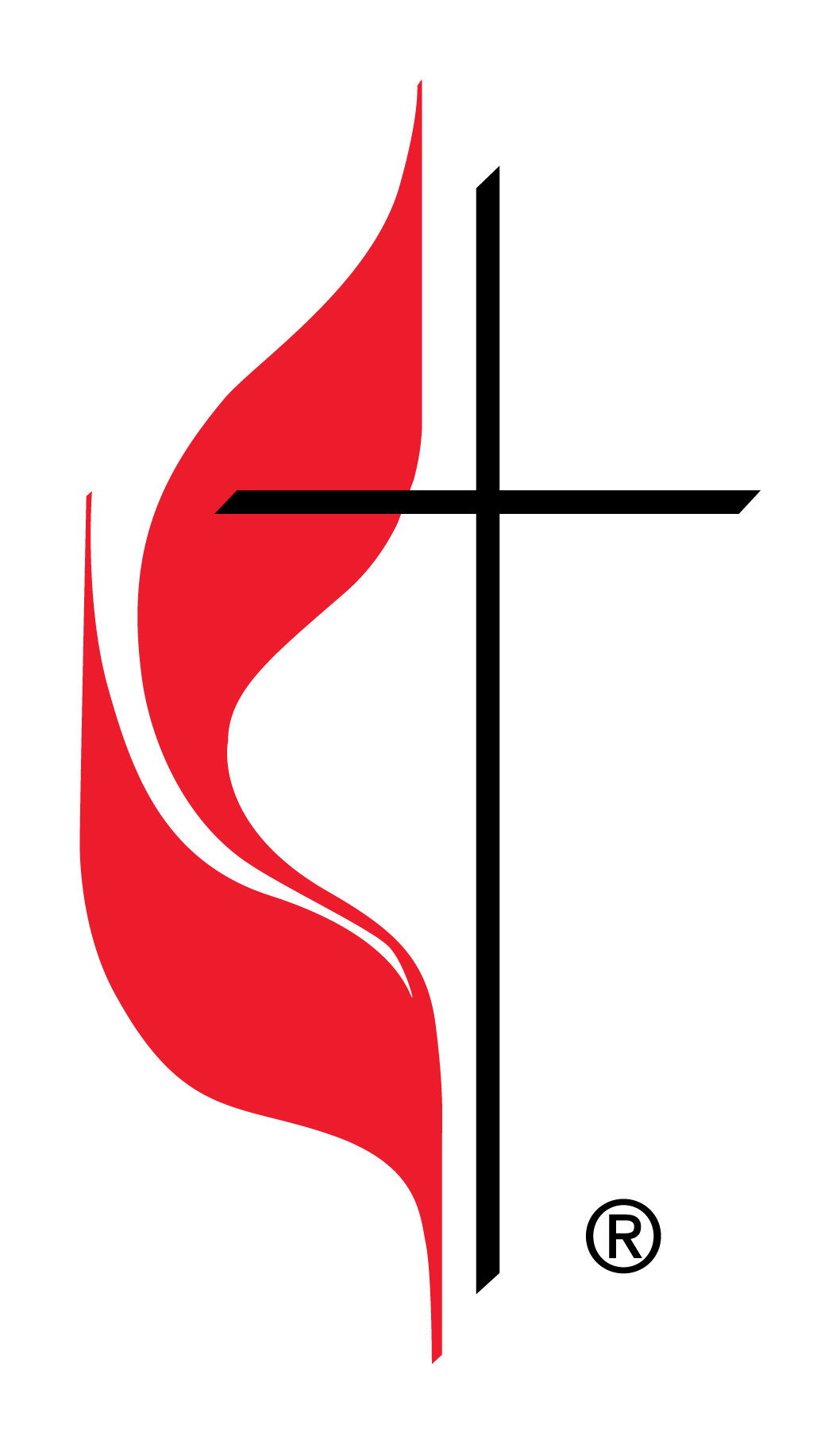 Lafayette United Methodist Church
Upcoming Events
WE INVITE YOU TO WORSHIP WITH US.
We are worshipping in person and on Facebook Live each Sunday at 11:00 a.m. Masks are optional. We invite you to join us!
---
Senior Citizen's Coffee Club:
Monday, October 3. 10:00 a.m. at Seville United Methodist Church
Anyone over 50 years old is invited to attend. Coffee, donuts, bingo, cards and entertainment each month. Lunch is provided for $3.00. Come and invite your friends
---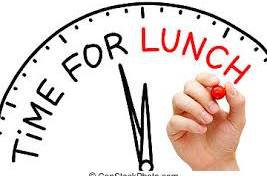 Men's Lunch: Sunday, October 8 at 12:15 pm.
Join us for a free lunch, devotions and fellowship!
---
FREE PRODUCE DISTRIBUTION at Cloverleaf Elementary School on Saturday, October 9 from 10:00 a.m.-1:00 p.m.
---
BLUEGRASS: Friday, October 14 at 7:00 p.m. Kitchen opens at 5:30 p.m. Admission is $3.00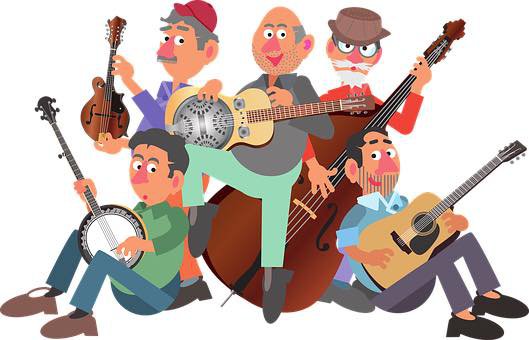 ---
DRIVE THRU FOOD DISTRIBUTION (please bring a photo ID):
Saturday, October 22 from 10:00 a.m.-noon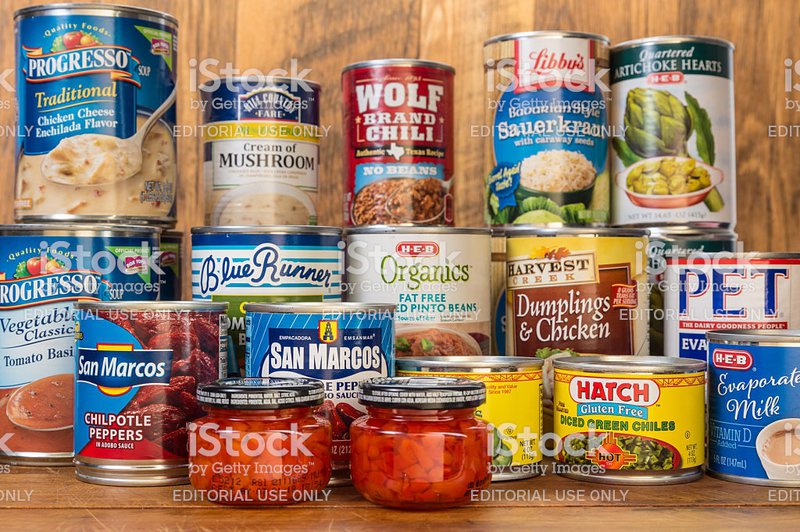 ---
JINGLE and MINGLE CRAFT SHOW: Saturday, November 5 from 9:00-2:00. We are looking for vendors. Please contact bbabcock8858@outlook.com for information.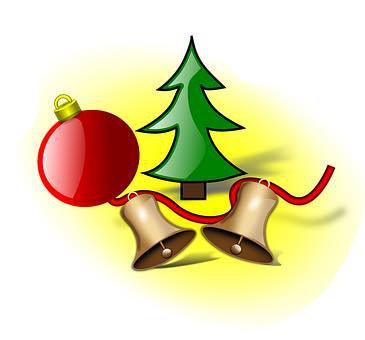 ---
BIBLE STUDIES:
Every Thursday at 6:00 p.m. To join this zoom Bible study, just click on: Thursday Bible Study
Every Friday at noon: Bagged Lunch and a Bible with Pastor Jeremy. Just bring your lunch and a Bible and be prepared to share in an in-person Bible Study.
If you would like more information, please contact us at 330-725-6176 or send us a message on Facebook.
---
Please consider giving to the church.
Give
CONTACT INFORMATION:
Phone: 330-725-6176
Email: lafayetteumc1@frontier.com
Facebook: Lafayette United Methodist Church
Instagram: lafayette_united-methodist
About our church
Lafayette UMC is a United Methodist Church located just outside of Medina, Ohio, in the Firelands District of the East Ohio Conference. We currently share a part-time pastor, Rev. Jeremy Roseberry, who also is pastor at Spencer United Methodist Church.
Services
Our service starts on Sunday at 11:00 AM. We serve Communion on the first Sunday of the month and our table is open to all.
Ministries
We have a ministry to help feed those in need on the 4th Saturday of the month, as well as other special events. Check our calendar for these and other events happening at our church.
---
WELCOME CARD
We would like to get to know you! If you are interested in becoming part of our regular email/newsletter list or if we can serve you in any way, please consider completing the welcome card found at the link below. We will be in touch: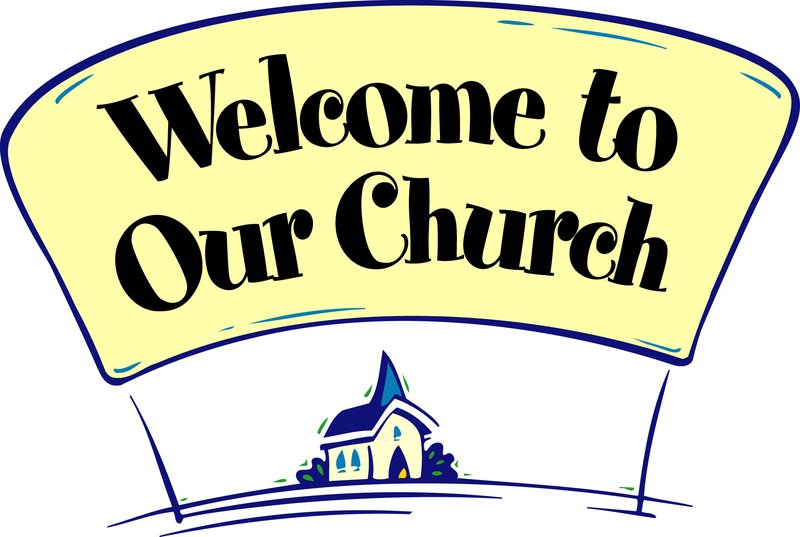 ---