This event has finished.
Vacation Bible School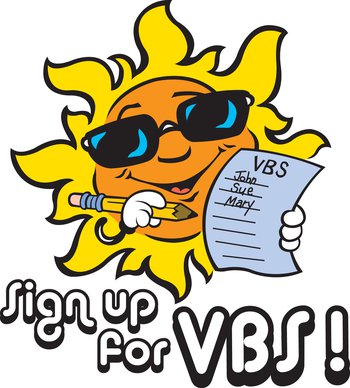 Monday 12th of July 2021 at 9am to Wednesday 14th of July 2021 at 10:30am
online
This year our VBS will be online via zoom. Each day will start at 9:00 a.m. and end about 10:30 a.m. The theme is Destination Dig as we "dig for clues" about Christ.